The right window treatments can completely transform the appearance of a room. If your home's interior could use an upgrade, get in touch with Knox Blinds to learn about our selection of blinds and shutters Unicoi TN.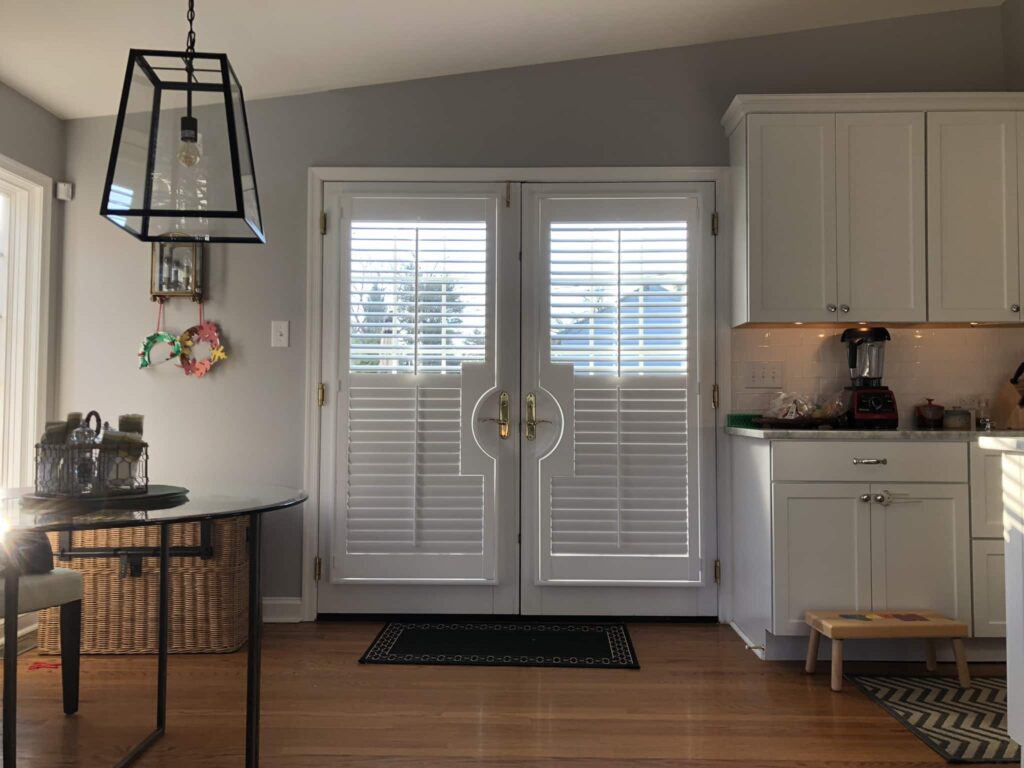 Window Treatments That Are Both Attractive and Functional
At Knox Blinds, we know that appearance and quality are both important to our customers. No matter which window treatments you choose from Knox Blinds, you can be confident that you'll get products that will enhance the appearance of the room and that will last.
The blinds that we sell are crafted with durable materials, including aluminum and real and faux wood. Our plantation shutters are made with real wood and vinyl and MDF composites. They have mortise and tenon joints to help them stand up to the stress that's caused by frequent opening and closing.
Learn More about Blinds and Shutters Unicoi TN
When you started to look for new window treatments, you may have been surprised by the wide array of options. You will have to first decide which type of window treatments would be best for your home.
Once you've narrowed it down to either blinds or shutters, you will need to focus on specific features, such as materials and colors. With blinds, the width of the slats will affect how much light will be able to enter the room.
You may have a long list of questions. One of our consultants can answer them. You can schedule a time to have a consultant come to your home to show you samples of the window treatments we offer and discuss their features and benefits.
Another advantage of an in-home consultation is that it will give you an opportunity to view window treatments in the room where you're thinking about installing them. All too often, homeowners buy products in a store or order them online and think they've made the perfect choice. Then, when the window treatments are installed, the room doesn't look the way customers envisioned it at all.
When you look at blinds and shutters in your home, you'll be able to hold them up against your walls and furniture to see how they look in that context. That can help you avoid making a decision you might come to regret. Call Knox Blinds today at (865) 544-8339 to schedule a consultation.