Selecting the right window treatments for your house may not be as simple as you expected it to be. Once you've figured out which type of blinds you want, you'll have to choose a color. Figuring out how to match blinds to house is challenging to begin with, and shopping for window treatments online can make things even more difficult.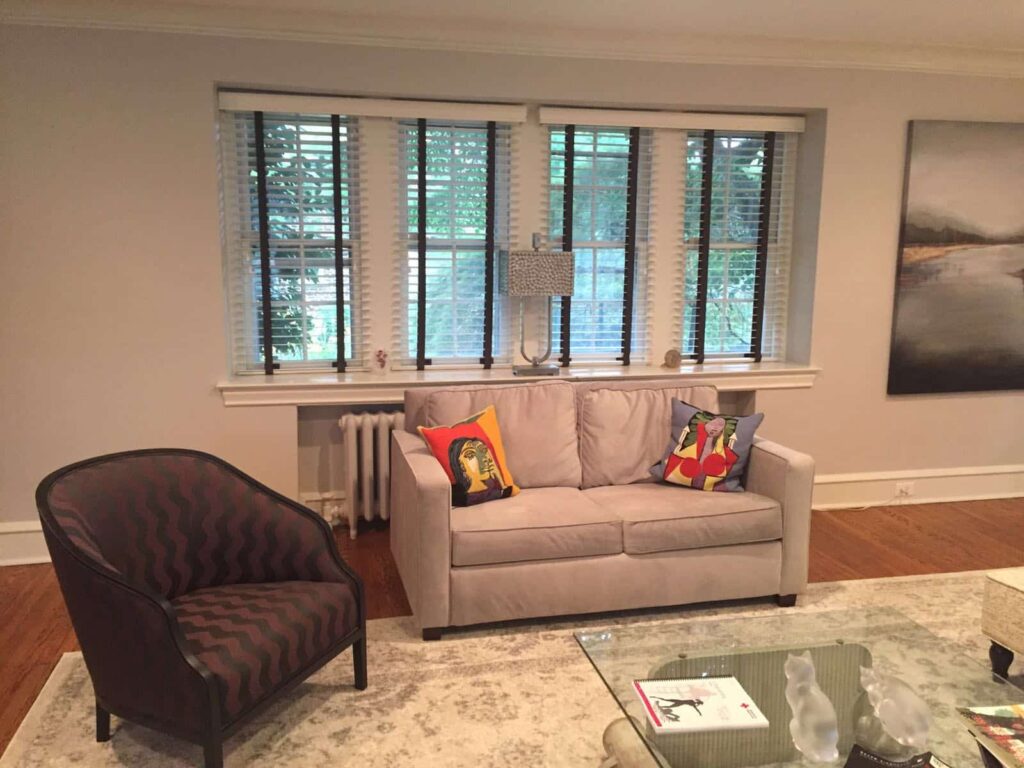 Select a Color That's Right for Your Décor and Your Personal Style
If you want to play it safe, you can choose a neutral and timeless color, such as white. You can match your new blinds to your window trim or choose a color that matches the paint on the walls.
You may decide to go a different route and select blinds with a color that will stand out. You may want to install blinds in a dark color to contrast with walls in a light, neutral shade.
Another option is to use your new blinds to bring out a color that you're already using as an accent. For example, if you have a couch with pillows in a color that you love, incorporating blinds in the same shade will make the color stand out even more and tie the appearance of the entire room together.
Meet with a Consultant to Discuss How to Match Blinds to House
These are general tips that you may find helpful, but you may still need advice. You may also have questions about specific products and their features.
That's why Knox Blinds offers free in-home consultations. You can schedule an appointment to have a consultant come to your house and show you samples of the blinds that we offer. You'll be able to compare different materials and slat sizes to figure out which model is best for your house.
You'll also be able to see the colors of the blinds in the context of the room's decor. Buying window treatments in a store or online often leads to disappointment because it's difficult to envision how they will look in a room. In addition, if you view products online, your screen may make them look different than the way they actually appear.
Seeing products in person before you buy can give you confidence that you're making the right choice. Call Knox Blinds today at (865) 544-8339 to schedule a consultation.