When making home improvements, people sometimes choose products based on price, then find that those products quickly get damaged or worn out and need to be replaced. If you're looking for blinds and shutters Fort Sanders TN, make sure that you choose window treatments that will last.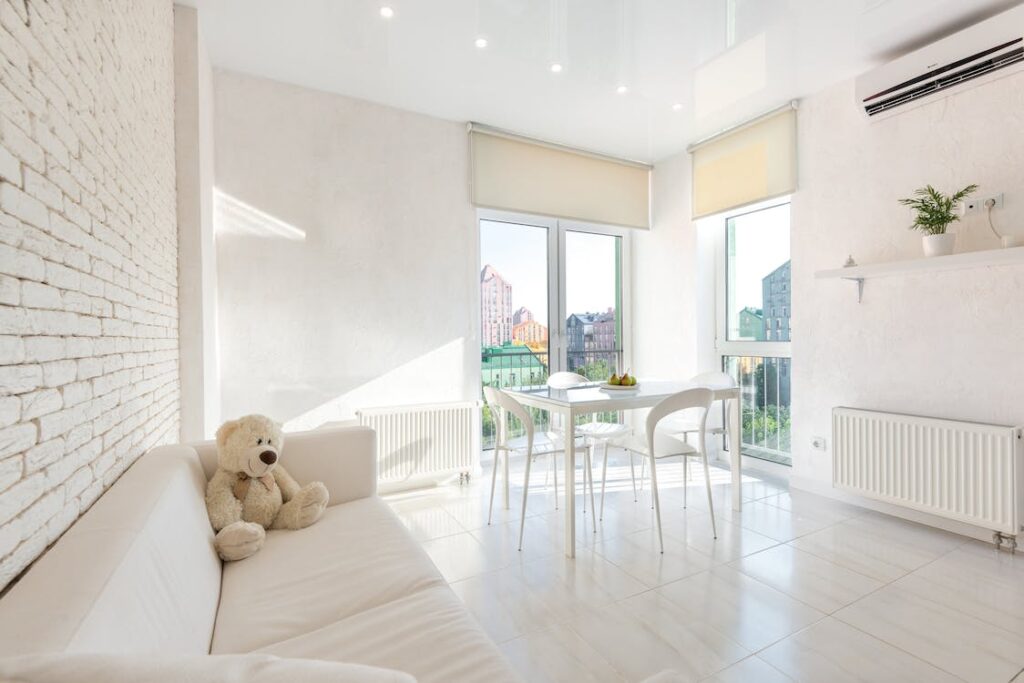 Knox Blinds Offers Durable, Well-Crafted Window Treatments
We're committed to selling only quality products. Our blinds and shutters are made with materials that are tough enough to stand up to daily use and last longer than the window treatments that many of our competitors offer.
When it comes to blinds, wood is popular because of its timeless appearance that fits nearly any décor. We sell blinds made with both real and faux wood. Faux wood will be a better choice for a kitchen or bathroom since you won't have to worry about moisture causing your new blinds to warp. We also sell blinds crafted with sleek aluminum that can give your home a more modern flair.
Knox Blinds offers plantation shutters made with vinyl and MDF composites, as well as natural wood. All our shutters have mortise and tenon joints so they can be opened and closed over and over without getting damaged. If you select wood shutters, you'll be able to have them painted or stained in a color that suits your interior design.
Learn More about Blinds and Shutters Fort Sanders TN
Selecting new window treatments can be a difficult process. You have to choose a style, material, and color that suit your home's design, your personal style, and your budget.
Shopping for new blinds or shutters in a store might initially seem like a good idea, but it can be hard to envision how window treatments that you see in a showroom will look in your house. Often, homeowners fall in love with blinds or shutters that they see in a store, then feel disappointed when they're installed in their house.
Buying window treatments online has its own challenges. It can be difficult to get an accurate sense of a product's size and quality based on a photo, and the way a color appears on your screen might not be the way it looks in real life.
An in-home consultation can help you avoid those problems. You'll get to see samples in your house and be confident that you're making the right choice. Call (865)544-8339 to schedule an appointment.