If you're thinking about replacing the window treatments in your home, you can find new blinds or shutters at numerous brick-and-mortar stores or online retailers. The products that those companies sell may vary widely when it comes to quality. Knox Blinds is the best place to buy blinds and shutters Jonesborough TN.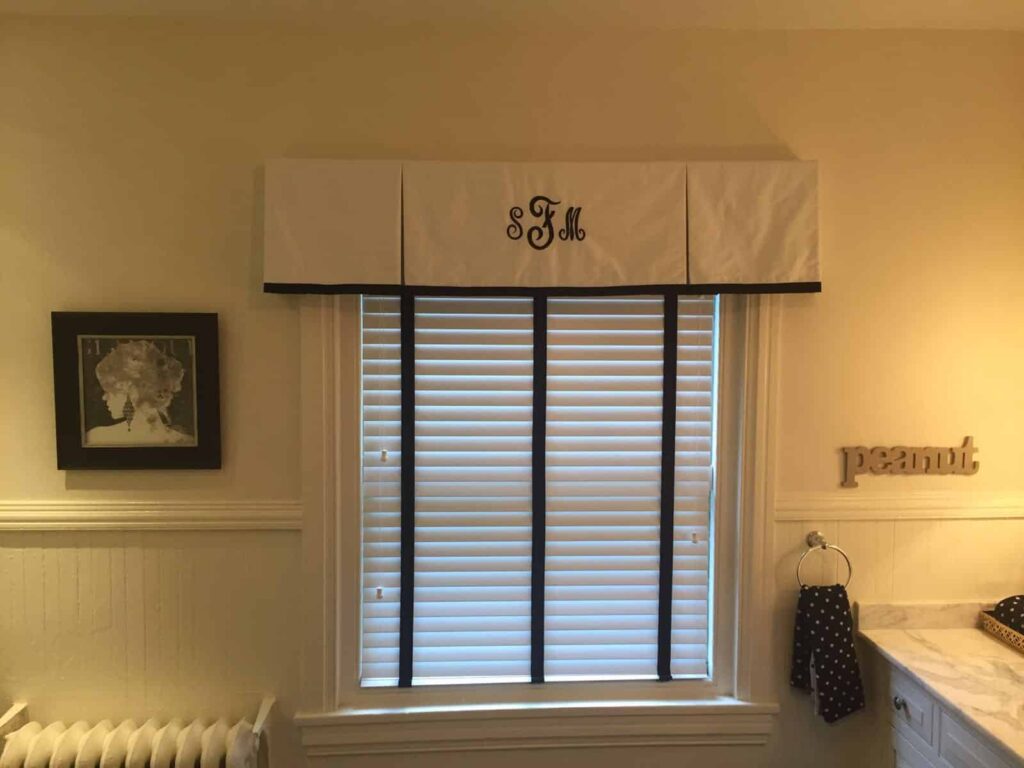 Knox Blinds Sells Quality Window Treatments
Many companies manufacture and sell window treatments, but some are poorly designed or made with materials that don't last. If you purchase blinds or shutters from one of those businesses, you may save money now, but you may be disappointed with their quality, and you may have to replace them in a few short years.
When shopping for window treatments that you'll use every day and that your guests will notice as soon as they walk into a room, quality should be a top priority. Blinds or shutters from Knox Blinds may cost more than products you could get from a different company, but you can be confident that they'll last.
We sell blinds made with real hardwood, faux wood, and aluminum, as well as plantation shutters crafted with real wood and vinyl and MDF composites. All of our products are designed and built to be durable and long lasting.
You Can See Blinds and Shutters Jonesborough TN Before You Buy
Online shopping is convenient and can give you access to a wide range of products, but it has drawbacks. You can't touch a product before you buy it, and photos may not accurately reflect its characteristics. If you order blinds or shutters online, you may be disappointed by their quality or may find that the actual color isn't what you expected.
Knox Blinds offers free in-home consultations that help our customers avoid these problems. A consultant can meet with you in your home at a time that is convenient for you and show you samples of the blinds and shutters we offer. You will be able to touch products to feel their quality, compare their colors to the décor in your home, and ask questions. Call (865) 544-8339 to schedule a consultation.