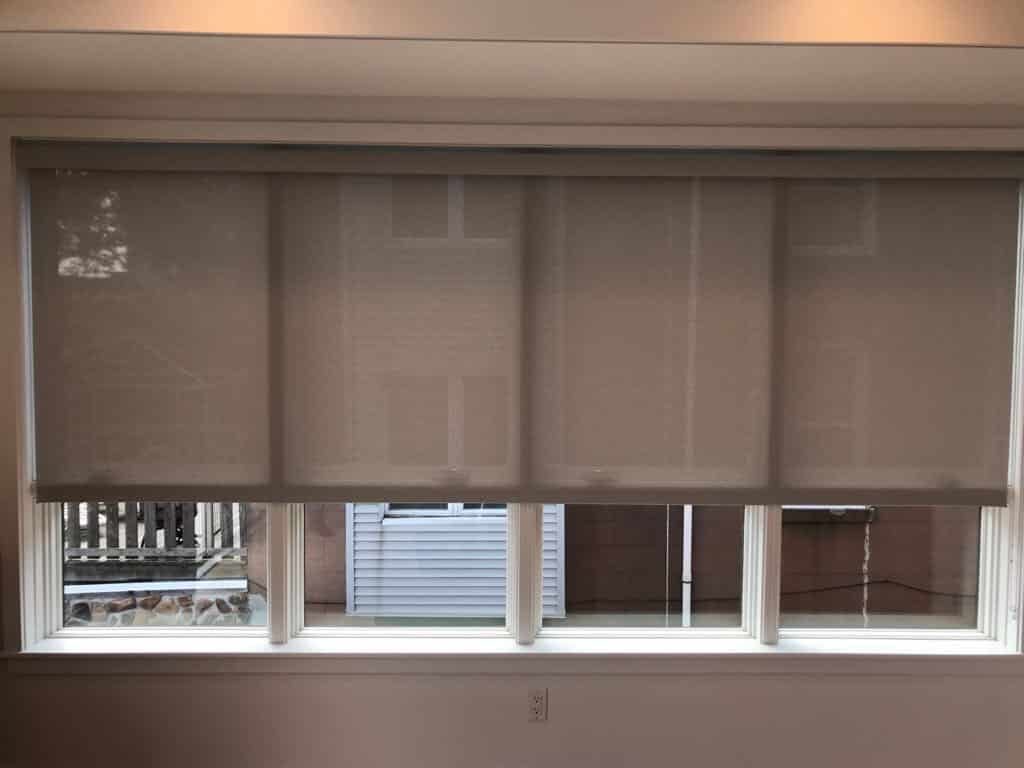 Anyone who has found themselves squinting to see the score on a Sunday afternoon knows a modern window treatment is your best ally in the war against the midday glare. But what are the best light blocking blinds and shades available right now? In this article, the pros at Knox Blinds explore light control options that are equal parts functional, durable, and stylish.
At Knox Blinds, our pros are here to help you choose the perfect window treatment for your space, needs, and budget. As part of our free in-home consultation, a member of our team will visit your home with samples of our many high-quality products giving you the chance to see these blinds, shades, and shutters in person. To schedule an on-site visit, call us today at 865-544-8339.
Let's look at some of the best light blocking blinds and shades available right now:
1. Aluminum Blinds
Forget the brittle blinds from your old office, a new generation of aluminum blinds has arrived to help you transform your property. Aluminum blinds are easy to adjust giving you a simple way to darken your rooms and block out the midday glare when it starts to get hot.
2. Solar Shades
Want beat the heat without blocking the view? Solar shades are the perfect pick for your home or office. The fabric used to construct this window treatment can be customized to let in a certain amount of light. The result: Effective light control that will help shade and insulate your rooms without obstructing your view of the back yard.
3. Cellular Shades
This stylish window treatment is constructed by sowing tiny cells into the fabric. These cells prevent air from moving between the window and your rooms, insulating your spaces and helping maintain a consistent indoor temperature. More importantly, this window treatment is designed to provide unparalleled light control, keeping you shaded even when the sun is at its brightest.
Contact Us Today for Help Choosing the Best Light Blocking Blinds
Struggling to find the right window treatment for your light control needs? The pros at Knox Blinds are here to help. With years of experience, our design consultants have the knowledge and expertise to turn your dream designs into a reality. Call us today at 865-544-8339 to find out more about our window treatment store.