Shopping for new window treatments can be overwhelming for homeowners. With so many retailers offering blinds and shutters, and so many options in terms of style, material, and color, it can be difficult to know if you're making the right choice. A consultant from Knox Blinds can meet with you in your home, tell you what you need to know about blinds and shutters Marble City TN, and help you shop with confidence.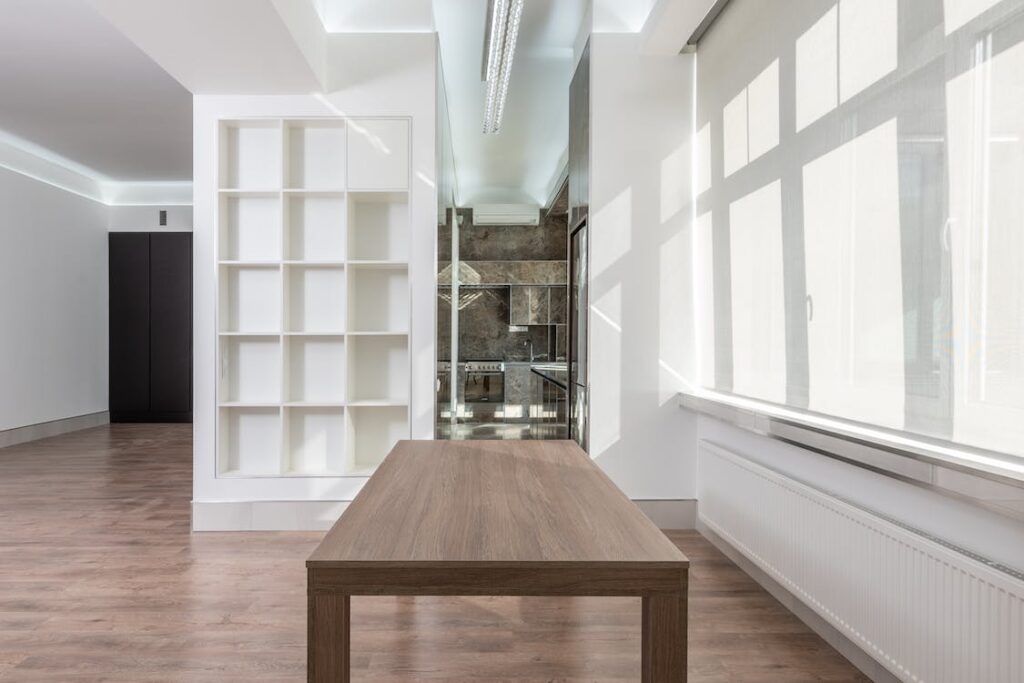 Benefits of an In-Home Consultation
People often assume that visiting a brick-and-mortar store is the best way to look for new window treatments. While seeing products in person can be helpful, it can be hard to imagine how blinds or shutters that you see in a store would look in your house. All too often, customers think they have found the perfect window treatments, then feel disappointed when they're installed and don't look the way they expected.
Many customers immediately turn to the internet when they want to make a purchase. Shopping for new window treatments online might seem like a good idea, but it's often more challenging than people anticipate.
When you look at a photo, you might not be able to tell if a product is made of durable materials, and it might be difficult to figure out if it's the best style for your house. In addition, screens can show colors in different ways. The color that you see on your laptop or phone might not be the actual color of the product. That can lead to disappointment.
When you meet with a consultant from Knox Blinds in your home, you won't have to worry about any of these problems. You'll get to inspect samples of our blinds and shutters and evaluate their quality. You'll also be able to compare them to the colors of your walls and furniture and see how different styles of blinds and shutters would look on your windows.
Learn More about Blinds and Shutters Marble City TN
An in-home consultation can eliminate a lot of guesswork and help you be confident that you're making the right investment. A consultant from Knox Blinds can come to your home at a time that fits your schedule. Call (865)544-8339 to schedule an appointment.