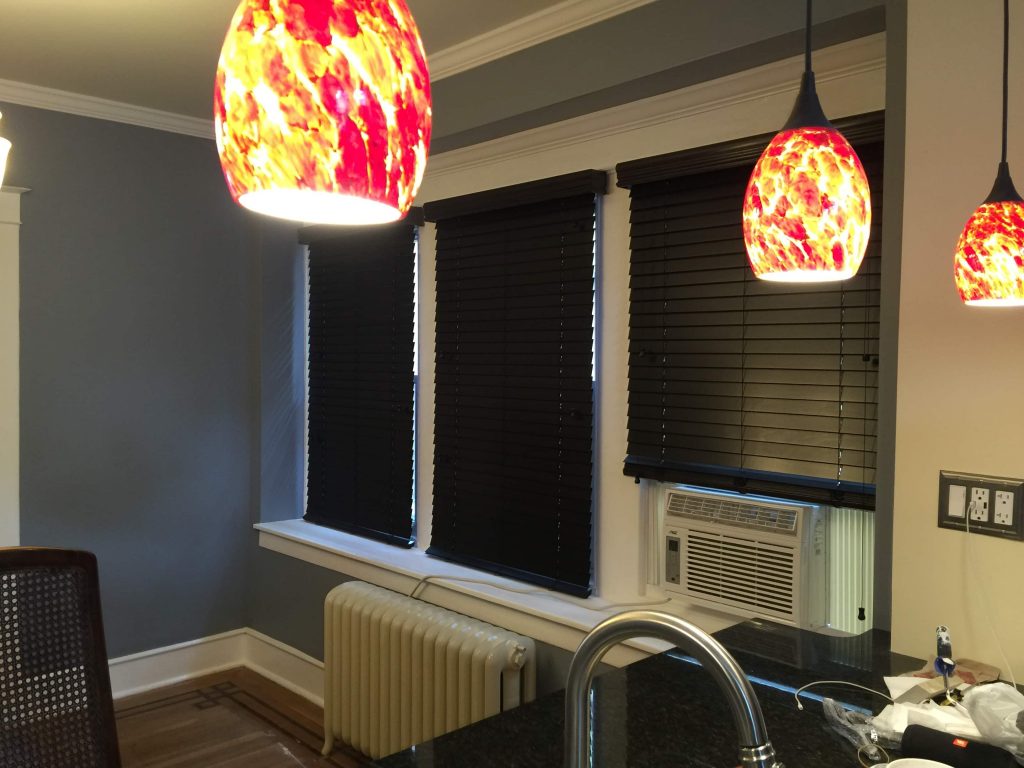 A window treatment will set the tone for the rest of your space. Choose wrong, and your rooms will look drab, incomplete, or messy; choose right, and you'll elevate every element of your spaces. At Knox Blinds, our pros will help you find the perfect pick for your home. If you're looking for fresh, exciting window blind designs, you've come to the right place.
At Knoxville Blinds & Shutters, our innovative in-home shopping experience takes the stress out of selecting new blinds, shades, or shutters. Our pros will bring samples of our high-quality products to your property letting you browse our offerings from the comfort of your living room. To find out more or to schedule a free in-home consultation, contact us today at 865-544-8339.
Let's take a look at just a few of our top window blind designs:
1. Roller Shades
For many decades, roller shades were seen as an inferior product to luxury wooden blinds or classic shutters. But new manufacturing techniques have ushered in an era of more durable, stylish, and customizable roller shades that are perfect for any home or office space. Our roller shades are available in a variety of fabrics, patterns, and colors so you can rest assured you will find a combination that complements your décor.
2. Woven Wood Shades
With many window treatments, privacy can mean missing out on natural light. Fortunately, not only do woven wood shades offer the same level of privacy as other products, this innovative covering also lets in the perfect amount of light throughout the day.
3. Roman Shades
Featuring pleats or folds down the face, Roman shades will add dimension and texture to any room. This classic window treatment is available in a wide variety of styles making it easy to find a design that matches your interior design theme.
Free In-Home Consultation for Window Blind Designs
With so many styles to choose from it can be hard to settle on the right window treatment. At Knox Blinds, our pros have the knowledge and expertise to provide reliable recommendations on shades, shutters, or blinds. Call 865-544-8339 today to speak to one of our pros.