If you're thinking about making some changes to your home's interior, you may be considering new window treatments. The right blinds or shutters can pull all the elements in a room together and create a beautiful and welcoming design. With so many companies and products to choose from, selecting the perfect blinds and shutters Joppa TN can be a challenge. Fortunately, Knox Blinds has a team of consultants who can help.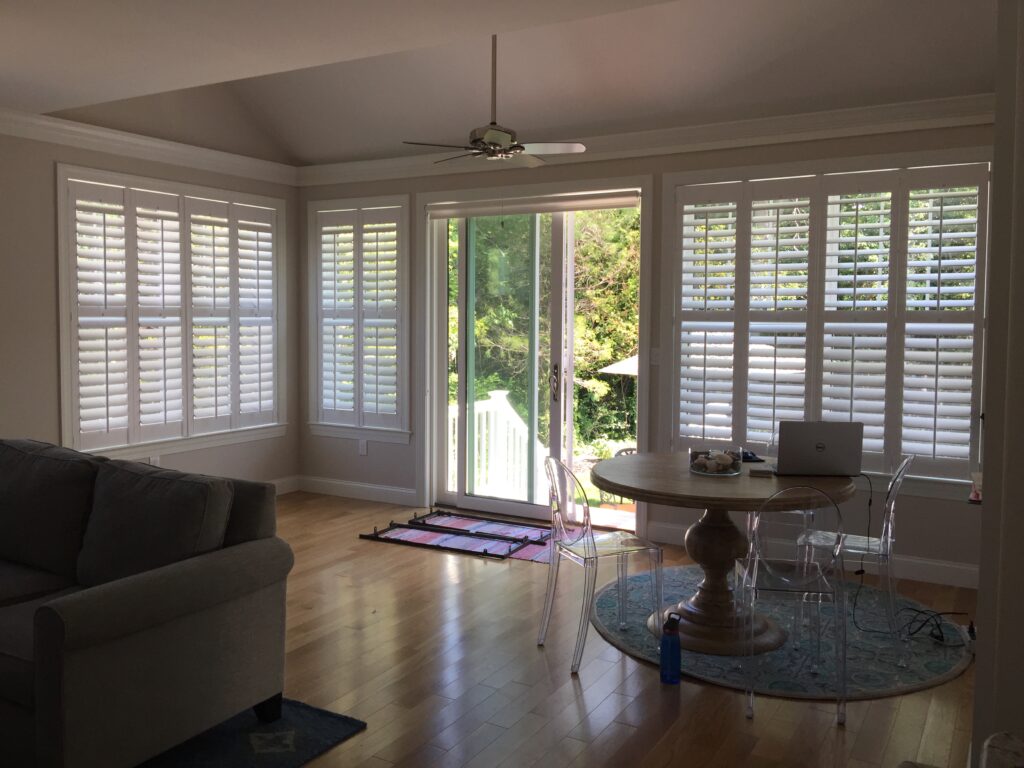 What Sets Knox Blinds Apart
A quick search can show you dozens of brick-and-mortar stores and online retailers that sell blinds and shutters. Some offer high-quality products, but many don't. If you shop with Knox Blinds, you can be confident that you will get window treatments that will last.
We use durable materials, such as real and faux wood and aluminum for our blinds and real wood and vinyl and MDF composites for our plantation shutters. Our products are well crafted to stand up to the rigors of frequent use, and they can last much longer than the window treatments that many of our competitors sell. If you buy blinds or shutters from us, you can be sure that you're making a smart investment that will stand the test of time.
Meet with a Consultant to Learn More about Blinds and Shutters Joppa TN
Plenty of companies claim that they offer high-quality products, but that isn't always the case. When you're buying window treatments that everyone will see as soon as they enter a room, you want to be confident that you're making the right choice.
Knox Blinds offers in-home consultations to let customers see and touch samples of our blinds and shutters and to ask questions about their materials, construction, maintenance, and other issues. Once you have had a chance to see our blinds and shutters and you have gathered all the information you need, we're confident that you will decide that Knox Blinds is the right company to provide window treatments for your home.
We can arrange for a consultant to meet with you at a time that suits your schedule. Call us today at (865)544-8339 to schedule an appointment.