The kitchen is probably the room that you and other members of your family use more than any other. Since it's the hub of your home, you want it to be a functional and attractive space. The kitchen window shutters that you select should be easy to maintain and should make the room a beautiful and relaxing place for people to gather.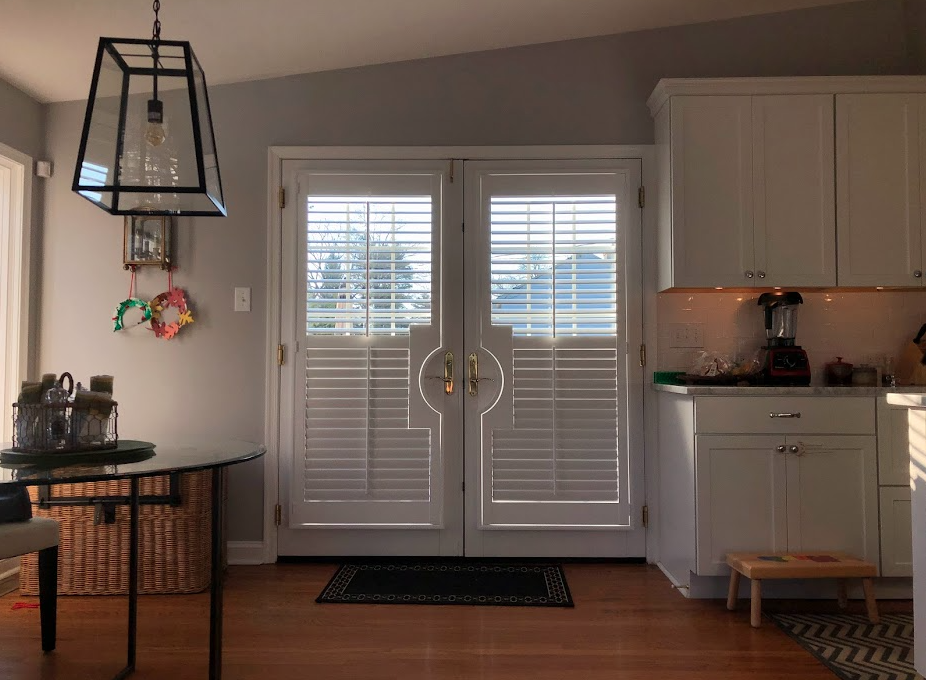 Choose Shutters That Are Easy to Clean
When buying products for your home, it's always a good idea to look for ones that won't require too much time or effort to clean. That's especially important when it comes to the kitchen. When you're cooking and baking, grease, sauce, and batter can wind up everywhere. If you install shutters on a window in your kitchen, they will get splattered with all sorts of things on a regular basis.
That's why it's critical to select a material that's easy to clean. Knox Blinds sells plantation shutters made with vinyl and MDF composites that make cleaning a breeze. You can vacuum away any loose dirt and dust, then use a cloth and a solution of dish soap and water to wipe away any food splatter and keep the shutters looking clean.
Select a Color That Complements Your Kitchen
The window treatments that you install in your kitchen should fit in with the other colors to create an attractive place for people to cook and share meals. Knox Blinds offers shutters in a wide array of colors that can enhance the appearance of any room in your home.
Discuss Kitchen Window Shutters with One of Our Consultants
You may have questions about whether plantation shutters are right for your kitchen, or you may not be sure if you should buy window treatments from Knox Blinds or another company. An in-home consultation can help you figure things out so you can shop with confidence.
A consultant can meet with you at a convenient time and show you samples of our shutters. You will have an opportunity to examine them and see their quality for yourself. You'll also be able to get a good sense of how they would look in your kitchen so you can be sure that you're choosing the right style and color. Call us at (865)544-8339 to schedule an appointment.