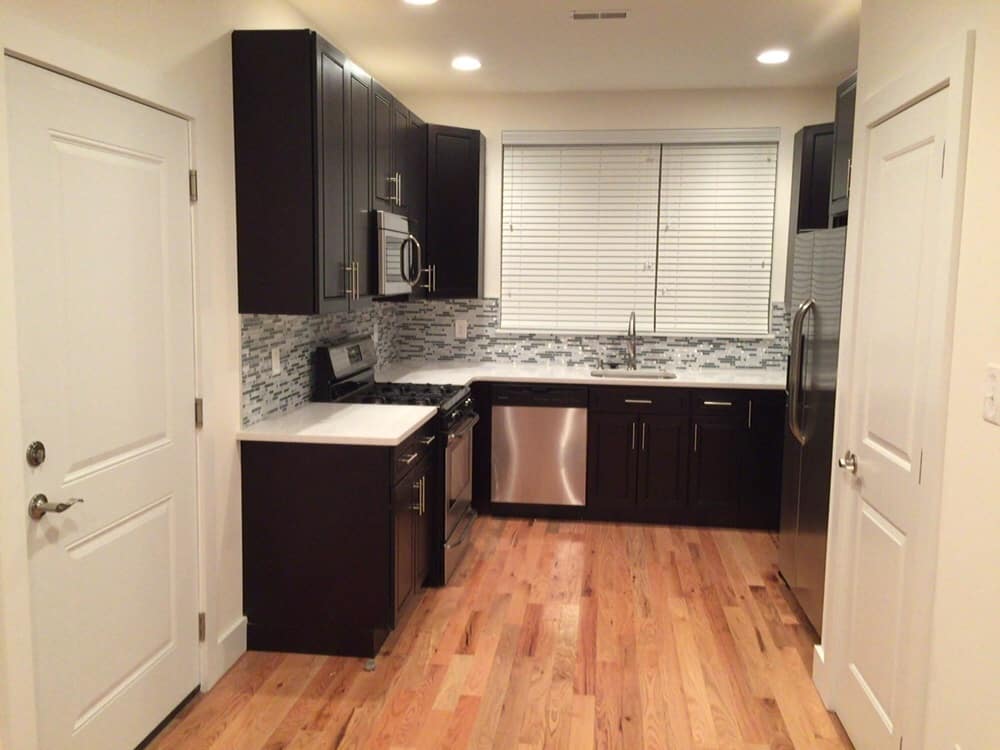 Your windows are one of the most noticeable parts of your rooms, but it's easy overlook this fundamental fixture when decorating your home. At Knox Blinds, we will help you select the perfect window treatment to highlight and enhance your windows and breathe new life into your spaces. When searching for stylish blinds and shutters, Kodak TN locals turn to the pros at Knox Blinds for reliable answers and expert advice.
Our mission is to help you find a window treatment that complements your interior design theme but still has its own distinct look. As part of our free in-home consultation, we will visit your property, bringing along samples of our high-quality window treatment products so you can see how our blinds, shades, and shutters look in your home or office. Contact us today at 865-544-8339 to schedule a visit.
Tips for Choosing a Window Treatment
You want to get a new set of blinds, shades, or shutters, but where do you start? Between the different types of window treatments, materials, styles, fabrics, and more, it's easy to feel overwhelmed. At Knox Blinds, our pros will guide you through the entire process to ensure you find a window treatment that suits your needs.
Let's look at a few questions you should consider before buying a covering:
Do You Want Insulating Blinds?
Choosing a window treatment isn't just about the overall look. The right window treatment should be functional, providing you with the privacy, shade, or insulation you desire. While all of our window treatments check these boxes, some are designed to excel in certain categories where others do not.
For example, cellular shades will insulate your rooms by preventing air from seeping in and out of your windows. The fabric is lined with dozens of tiny cells that trap air, forming a barrier against the cold (or heat). While roller shades will also provide a certain degree of insulation, the thinner fabric is not as effective as the stitching in a set of cellular shades.
Do You Want Privacy?
Closing your window treatment doesn't just block out the midday glare, it also gives you and your family much-needed privacy. However, sometimes you want privacy without losing access to natural light. Solar shades are a great solution in this scenario as they can be customized to let in as much or as little light as you desire. If you prefer a natural look, woven wood shades can achieve a similar effect.
Are Your Windows Hard to Reach?
When windows are high up on the wall or situated behind large furniture – such as cupboards or dressers – it can feel impossible to find a window treatment suited for the task. In these cases, we recommend installing motorized shades. Using a remote, you can push a button to open and close this window treatment giving you full control from wherever you are sitting.
Luxury Blinds and Shutters Kodak TN Residents Love
Upgrade your home with a new window treatment handpicked by the knowledgeable team at Knoxville Blinds & Shutters. Call 865-544-8339 to find out more.