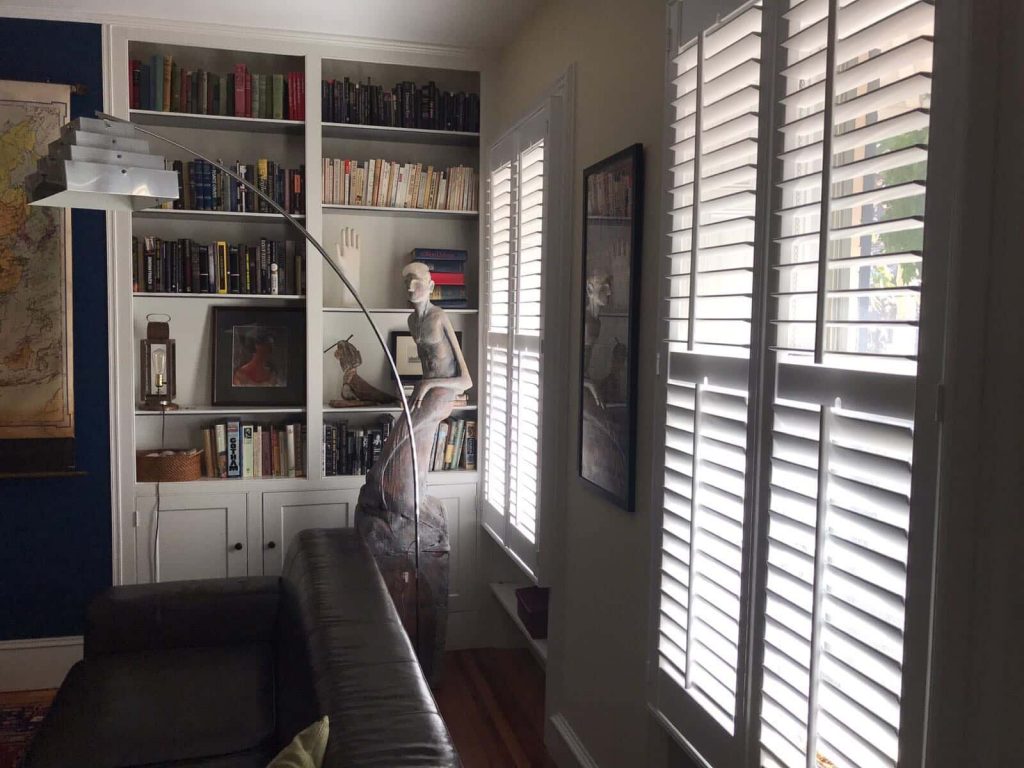 The internet has unlocked a new world of convenient shopping, but even this modern-day miracle has its drawbacks. You could buy blinds online, but you won't know how they would look in your rooms until they arrive. At Knox Blinds, we bring samples of our window treatment products to your home so you can see whether they mesh – or clash – with your interior design theme. When they need new blinds and shutters, Wooded Acres TN locals turn to us for our stress-free shop from home experience.
We will set up a free consultation at a time that best suits your schedule. During your consultation, our pros will answer your questions and advise you on the best window treatment for your space. Contact us today at 865-544-8339 to get started.
Which Window Treatment Is Right for My Home?
Blinds, shades, and shutters are available in hundreds of different styles, colors, and materials. Figuring out which exact combination will reinvigorate your rooms can be a tricky process. Below, we've compiled a list of a few of our most popular window treatments to help you find the right solution for your home or office:
1. Shades
Made up of a fabric sheet that is either pleated, textured or left to sit flat against the window, this affordable window treatment nets your privacy, shade, and bonus style points. Roller shades are perfect for homes with a more minimalist aesthetic. Roman shades and cellular shades will add texture and character to any space. Shades can also be motorized for added convenience.
2. Blinds
Made up of a series of slats, blinds can be tilted open or closed to let in (or block out) the desired amount of sunlight. Hardwood or faux-wood blinds are great if you want to achieve a more natural look, while aluminum varieties will match a more modern design theme.
3. Shutters
Wooden shutters can be installed inside or outside of the home, and will inject old-world charm and timeless style into any space. It's the ideal window treatment for a historic property enhancing classical fixtures such as wooden flooring, carved window frames, or antique furniture.
Shop From Home with Knox Blinds
Upgrade your rooms with a new window treatment handpicked by the knowledgeable team at Knox Blinds. Contact us today at 865-544-8339 to schedule your free in-home consultation.