Choosing window treatments for your kitchen can be challenging. If your kitchen has windows near the stove, window coverings can get splattered with food. Keeping them clean can be an endless chore. Since the kitchen can get hot from cooking, being able to control the temperature in the room is important. Kitchen plantation shutters may be your best option.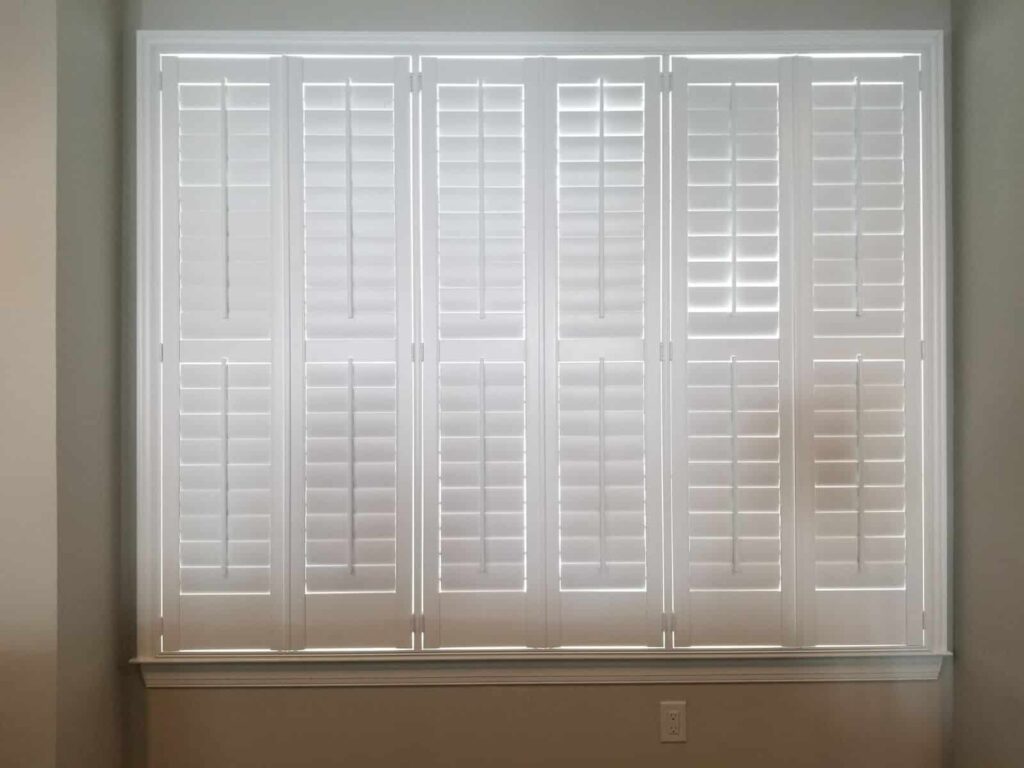 Plantation Shutters Are Easy to Clean
If you currently have curtains in your kitchen, you may have to wash them frequently to remove grease and grime. Blinds can be a hassle to clean since each slat has to be wiped individually.
If you install plantation shutters, you won't have to deal with those problems. You will be able to quickly wipe them clean without the slats moving around the way they do with blinds.
Plantation Shutters Can Let You Control Lighting and Temperature
Having the right amount of light in the kitchen can help you manage your utility bills. During the winter, you will be able to take advantage of natural light to see while you're cooking and warm your house naturally. That will let you rely less on artificial lighting and your furnace.
In the summer, you will want to block out light during the hottest times of the day. That's particularly important in the kitchen, since heat from the sun and from cooking can make your house unbearably hot, force your air conditioner to work harder, and drive up your utility bills. With plantation shutters, you'll be able to block out the sun's rays and keep your kitchen at a comfortable temperature.
Learn More about the Benefits of Installing Kitchen Plantation Shutters
Plantation shutters are easy to clean and can help you control light, temperature, and your utility costs. Knox Blinds sells plantation shutters made with vinyl and MDF composites and real wood. Our shutters can be installed on virtually any type of window.
If you're not sure if plantation shutters are right for your kitchen, or if you'd like to get more information or see samples of our products, call us at (865) 544-8339 to schedule an in-home consultation. One of our consultants can meet with you at a time that's convenient for you to show you samples of our plantation shutters and answer any questions you may have.