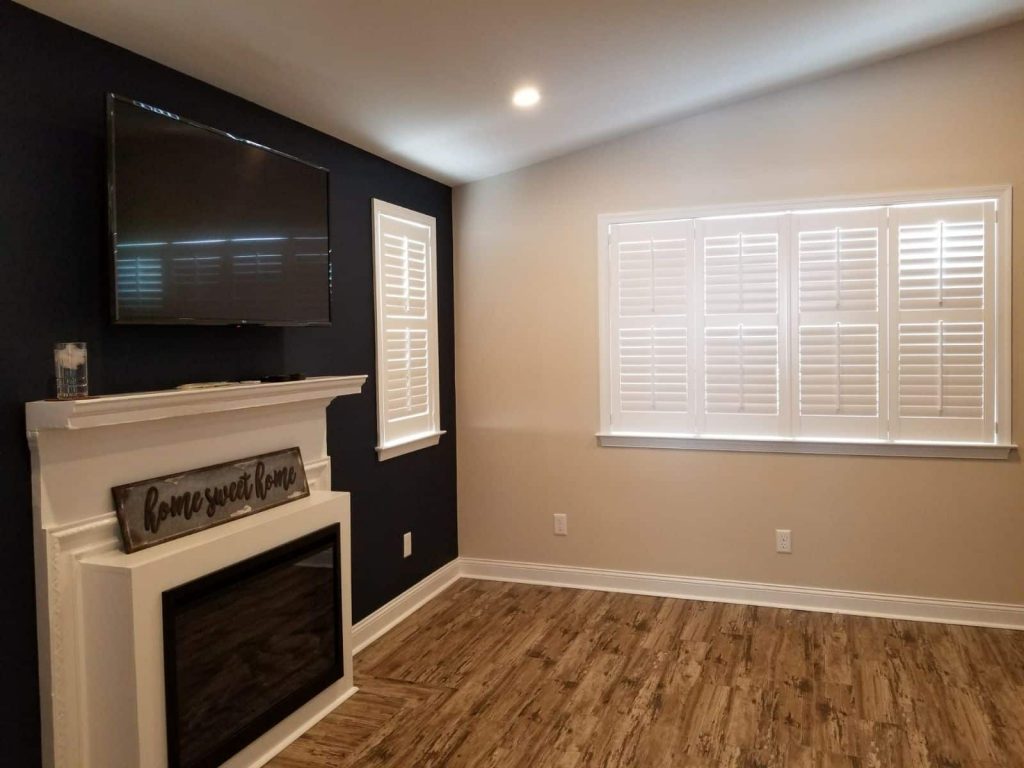 It's easy to underestimate the impact a new set of blinds or shutters can have on your home. The perfect pick will elevate your rooms to a new level of style and sophistication while giving you more privacy, light control, and insulation. At Knoxville Blinds & Shutters, our pros will visit your property bringing along samples of our high-quality products to help you choose the right window treatment for your home or office. For durable, beautiful blinds and shutters, Gatlinburg TN residents turn to our pros for expert advice and reliable recommendations.
Our blinds are engineered and manufactured to ensure you get the maximum lifespan you'd expect to receive from a top-quality offering. Call 865-544-8339 today to schedule your free in-home consultation.
Here are just a few reasons why Gatlinburg TN locals choose Knox Blinds:
Wide Variety of Materials
At Knox Blinds, our expansive inventory includes window treatments made using a wide variety of materials. Our goal is to give you the options you need to tailor your new blinds or shutters to suit your exact tastes. Whether you want to create a classic look using woven wood shades or want to accent the edges of your minimalist spaces with sleek aluminum blinds, we have the right products to help you achieve your design goals.
Experienced Design Consultants
During your free in-home consultation, our pros will evaluate your space, provide suggestions on the best type of window treatment for your rooms, and let you browse through the many blinds, shutters, and shades we offer. Our goal is to help you find the perfect pick for your needs, space, and budget.
Affordable Options
At Knox Blinds, we strive to work within your budget to find luxury products that are built to last. With help from our pros, you can rest assured that your search for a best window treatment won't break the bank.
For High-Quality Blinds and Shutters Gatlinburg TN Residents Call Knox Blinds
Unlock the full potential of your rooms with a new window treatment handpicked by the design consultants at Knox Blinds. We will combine your vision with our knowledge and decades of experience to turn your dream design into a reality. Contact us at 865-544-8339 to learn more.